Welcome to the home page of Dr. Kevin S. Baldwin
2000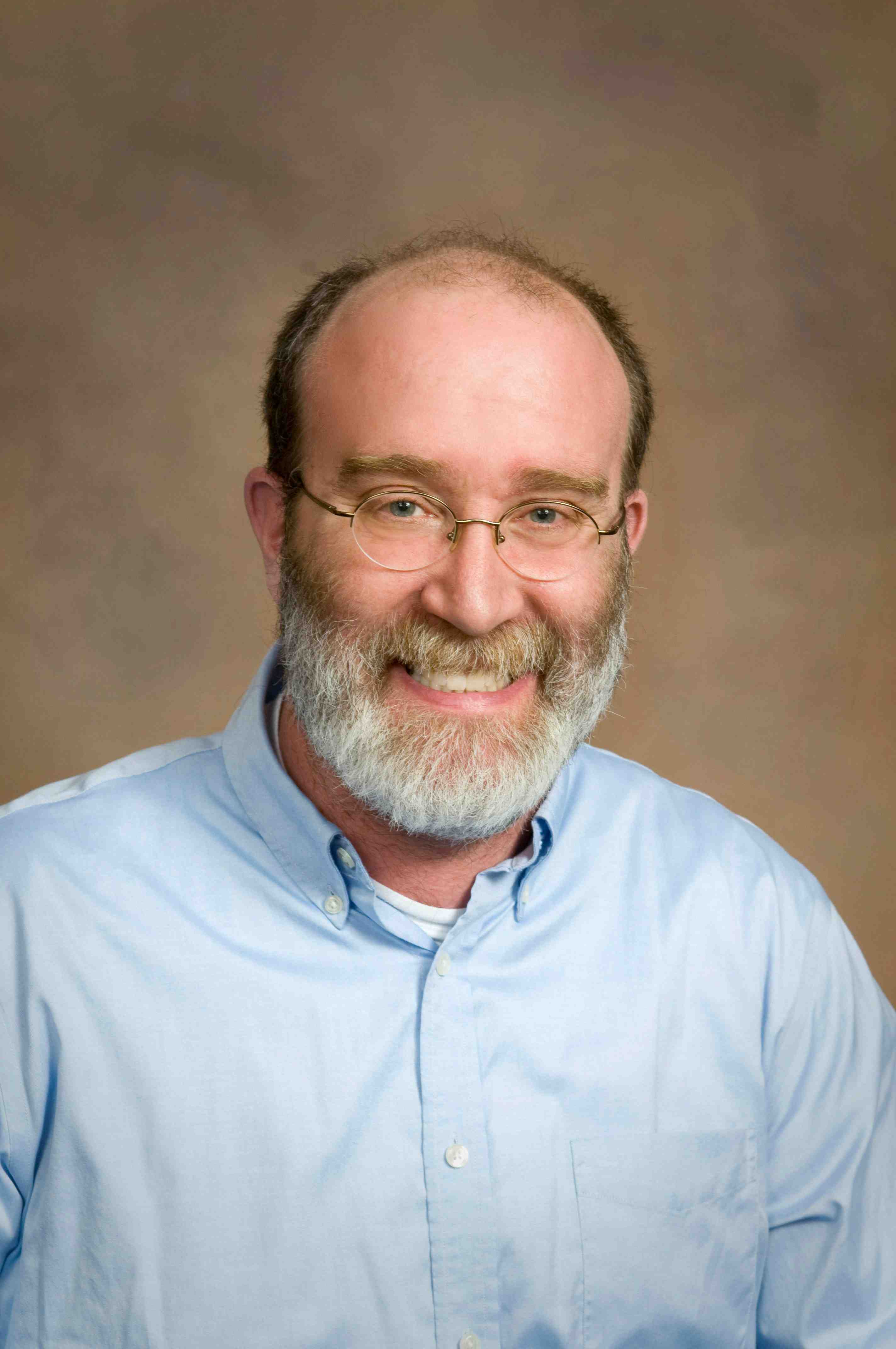 2010
Kevin S. Baldwin
Associate Professor of Biology
B.A., University of California, Berkeley, 1986; Ph.D., University of Florida, 1999.
Email: kbaldwin@monm.edu Phone: 309-457-2148
Courses
Biology 101 Life on Earth
Biology 204 Human Anatomy & Physiology
Biology 308 Vertebrate Embryology
Biology 320 Parasitology
Biology 325 Advanced Physiology
Honors 210 Corn
Research Interests
I am an ecophysiologist who is primarily interested in how parasites affect the physiology, behavior, and whole organism performance of their hosts, particularly reptiles, amphibians, fish, & insects.
Senior Research projects done in my lab :
Efficacy of metronidazole (Flagyl) on gregarine parasites (Blabericola migrator) of Madagascar giant hissing cockroaches Gromphadorhina portentosa
Effects of Prozac on reaction times and likelihood of predation in fat-head minnows Pimephales promelas
Effects of Prozac on reaction times and likelihood of predation in Xenopus laevis tadpoles
Effects of Toxoplasma gondii on the behavior of white-footed mice
Effects of flukes (Ornithodiplostomulum) on fathead minnow brain morphology and behavior
Prevalence of mites on grasshoppers
Running performance of anolis lizards (Anolis carolinensis)
Publications
K.S. Baldwin. 2011. Communion and Dung Beetles. The Evolutionary Review. 2(1): 94-97.
K.S. Baldwin. 2010. 1859: Darwin, Mill, & Drake. The Evolutionary Review. 1(1):36-38.
K.S. Baldwin. 1989. Laboratory Manual for Vertebrate Zoology at UC Santa Barbara
K.S. Baldwin and R. Sanford 1987. Ambystoma tigrinum californiense (California tiger salamander) Predation. Herpetological Review 18(2):33.
Web Publications
Manuscripts in Preparation
Fog and the distributional limits of the side-blotched lizard (Uta stansburiana) in central California
The effects of mites on the morphology, physiology and performance of the Florida scrub lizard, Sceloporus woodi
Chigger infestations, evaporative water loss and the possible adaptive significance of nuchal pockets
Spatial and temporal aspects of chigger and mite abundance with special reference to landscape burning and disturbance
Effects of adult mites on lizard metabolic recovery from exercise
Landscape ecology, the evolution of virulence, & emerging diseases